We are passionate about working
Members of our team have a proven track record of success, with solid careers developed in executive and strategic areas in Industry at large international companies.
We have a selected team of highly specialized associates and consultants. Multicultural professionals, well-respected with the highest competence, who work as team leaders, reference, coach and mentors for each specific project.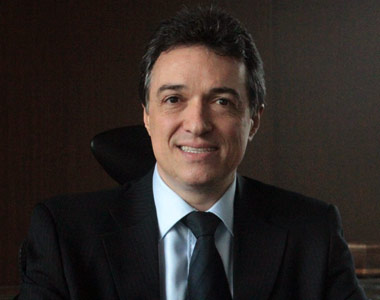 Orlando Merluzzi
CEO
---
Passion - Dedication - Quality
Working gives us pleasure and we are passionate about what we do. Focus on the details leads to better quality. We long to deliver always the highest standard of strategies, solutions and management tools for the success of our clients.
We bring the experience of decades of dedication in pursuit of the knowledge that we apply on our job.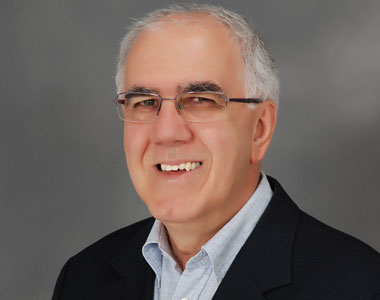 Leonilson Rossi
Senior Consultant and Head of the Off-Road Equipment
---
"Leading a project requires lots of experience, understanding and dedication. We work to maximize results and improve the business performance of our Clients. Our satisfaction is at the delivery of the highest standard for quality and confidence."